Educating & Empowering
Students & Teachers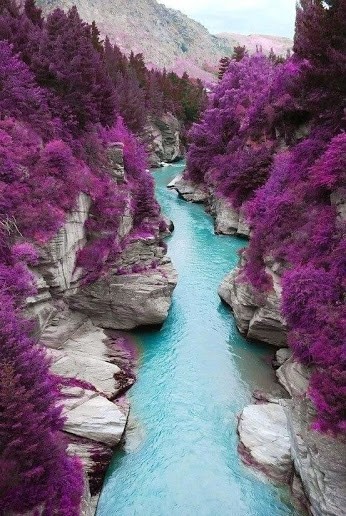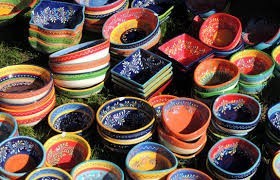 Super
Store
Browse special products created by our very own talented students. Support them in their independence and their entrepreneurial spirit!
Awesome
Adventures
Travel with us as we embark on wonderful adventures to amazing places throughout the United States and the world!
Cool
Classes
Check out links to things we think are cool or look at our various lesson plans/classes tailored to meet the needs of students with various learning styles and abilities.