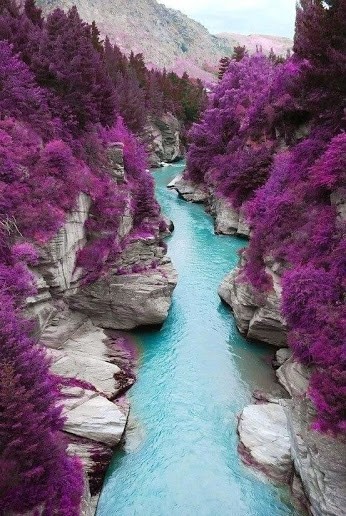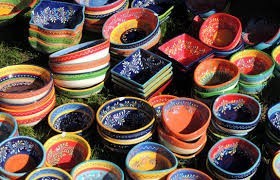 Super
Store
Browse special products created by our very own talented students. Support them in their independence and their entrepreneurial spirit!
Virginia Safari Park
What a hilarious opportunity to spend time seeing wild animals in a more natural environment! So much fun for all ages!!
Cool
Classes
Check out links to things we think are cool or look at our various lesson plans/classes tailored to meet the needs of students with various learning styles and abilities.